My work en.trañ.ada was selected for exhibition in Salón ACME No. 6.
The exhibition will take place February 9-11 in Mexico City, during MACO and Material Art Fair.
An image of my installation She Number One was featured in the December 2017 print issue of La Tempestad feature article "¿Una nueva escena del arte?" ["A New Art Scene?"]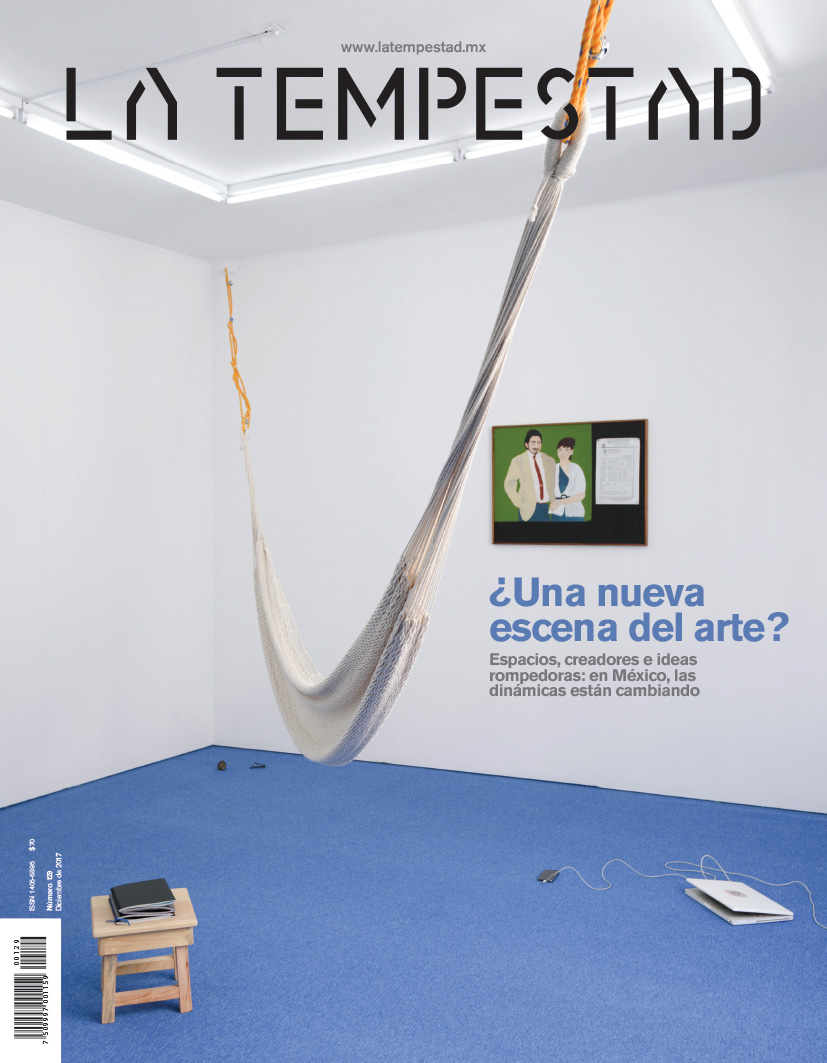 I've been accepted as an artist in residence at the Vermont Studio Center for April 2018! During my time there, I'll be developing a body of small-scale sculptures using their amazing facilities.
My work THROWING SHADE is for sale at the SOMA 2017 auction.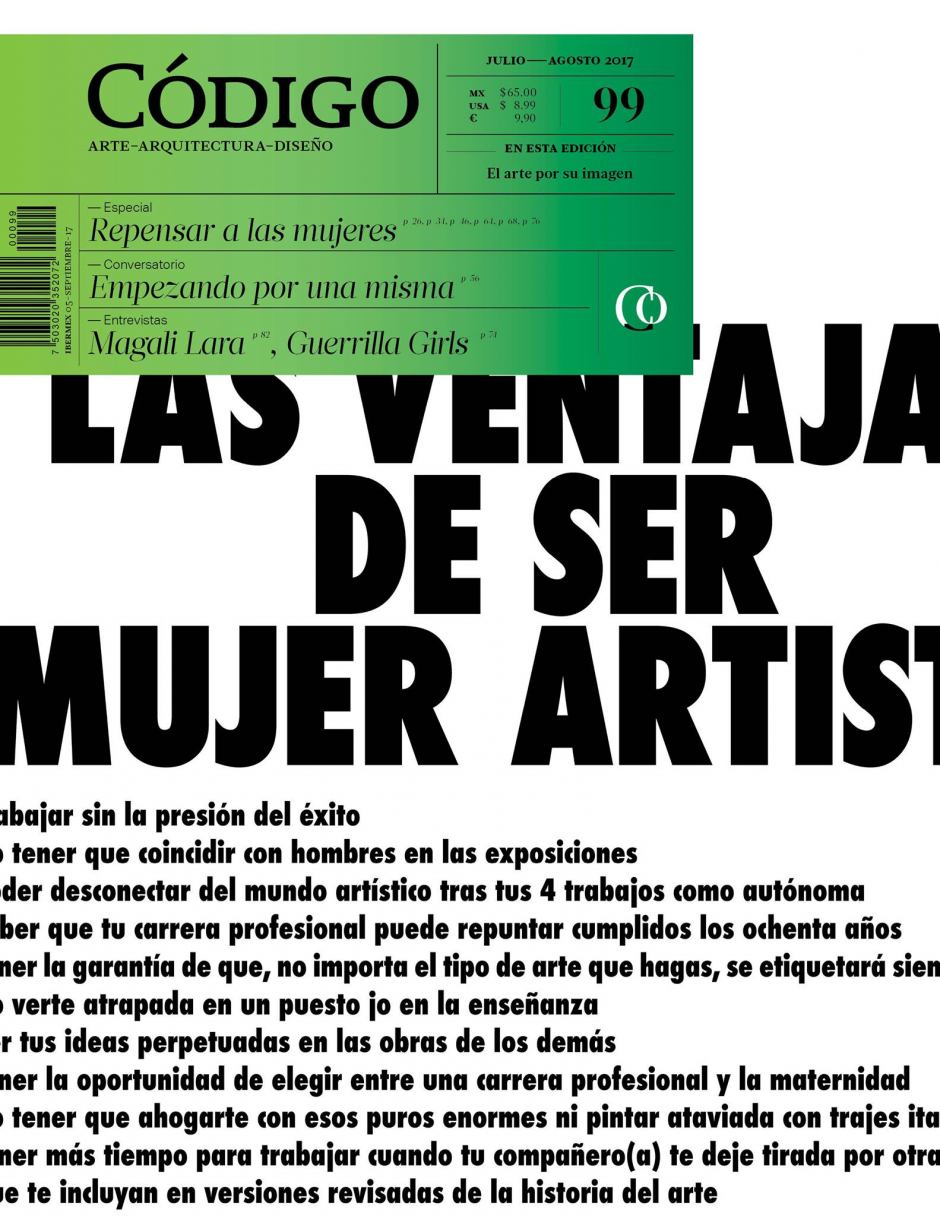 Round table discussion – Código
Print interview in Código 99 : Las mujeres en el arte. [Women in art] With Jessica Berlanga, Susana Vargas, Karen Cordero, Flaminguettes y otras.
She Number One @ Biquini Wax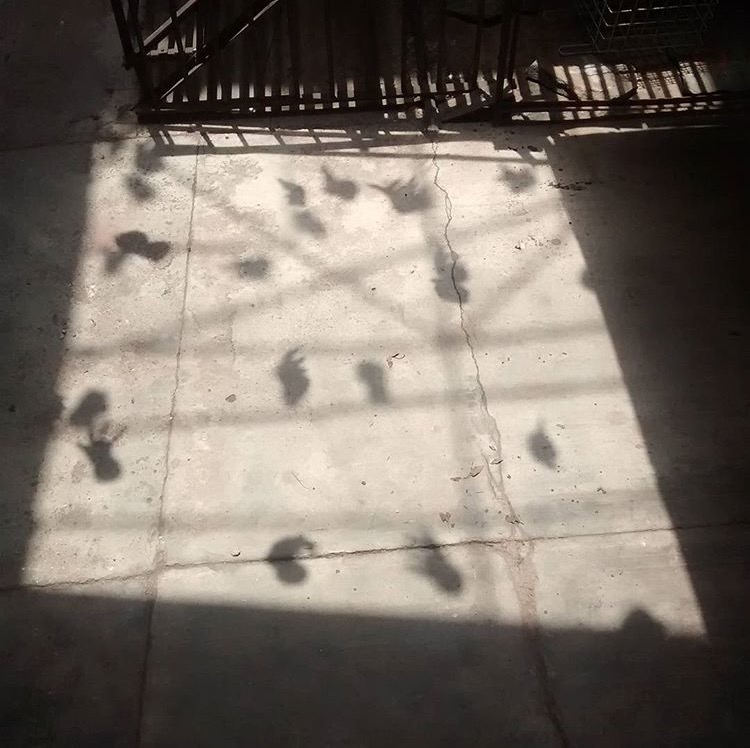 Initiated in 2016 by artists Jason Lazarus (Florida) and Sean Ward (New York), PDF-OBJECTS is a growing collection of embedded text-object sculptures.
Participating artists are asked to submit to organizers:
-a single PDF of a text that significantly informs their practice
-a description of a commonly available object (valued at $20 USD or less)
-instructions on how to sculpturally embed the PDF and object together
PDF-OBJECTS is an invitation into the artist's thinking and practice–an embodied library, a sculptural field–each object a footnote to the text, or vice versa. The design of the project encourages new moments of scholarship, pedagogy, and intimacy between artist and audience. Participating artists are able to update their PDF-OBJECTS at any time in order to reflect their current research and practice.
Two screenings of video work this month:
November 17-18, 2016
Eject V
Arte Alameda, Mexico City
November 24-25, 2016
Movimiento en Movimiento
Sala de Arte Publico Siqueiros, Mexico City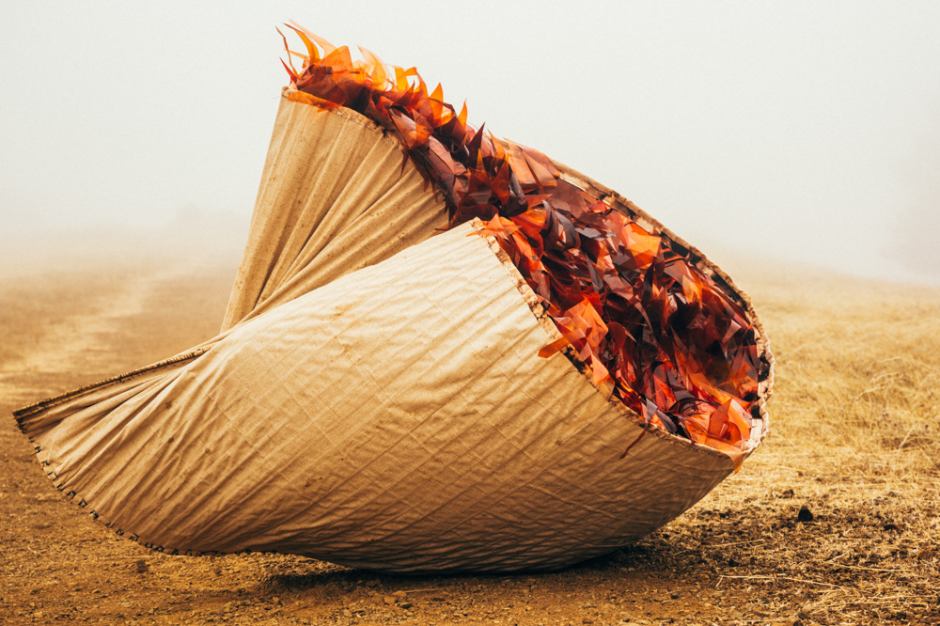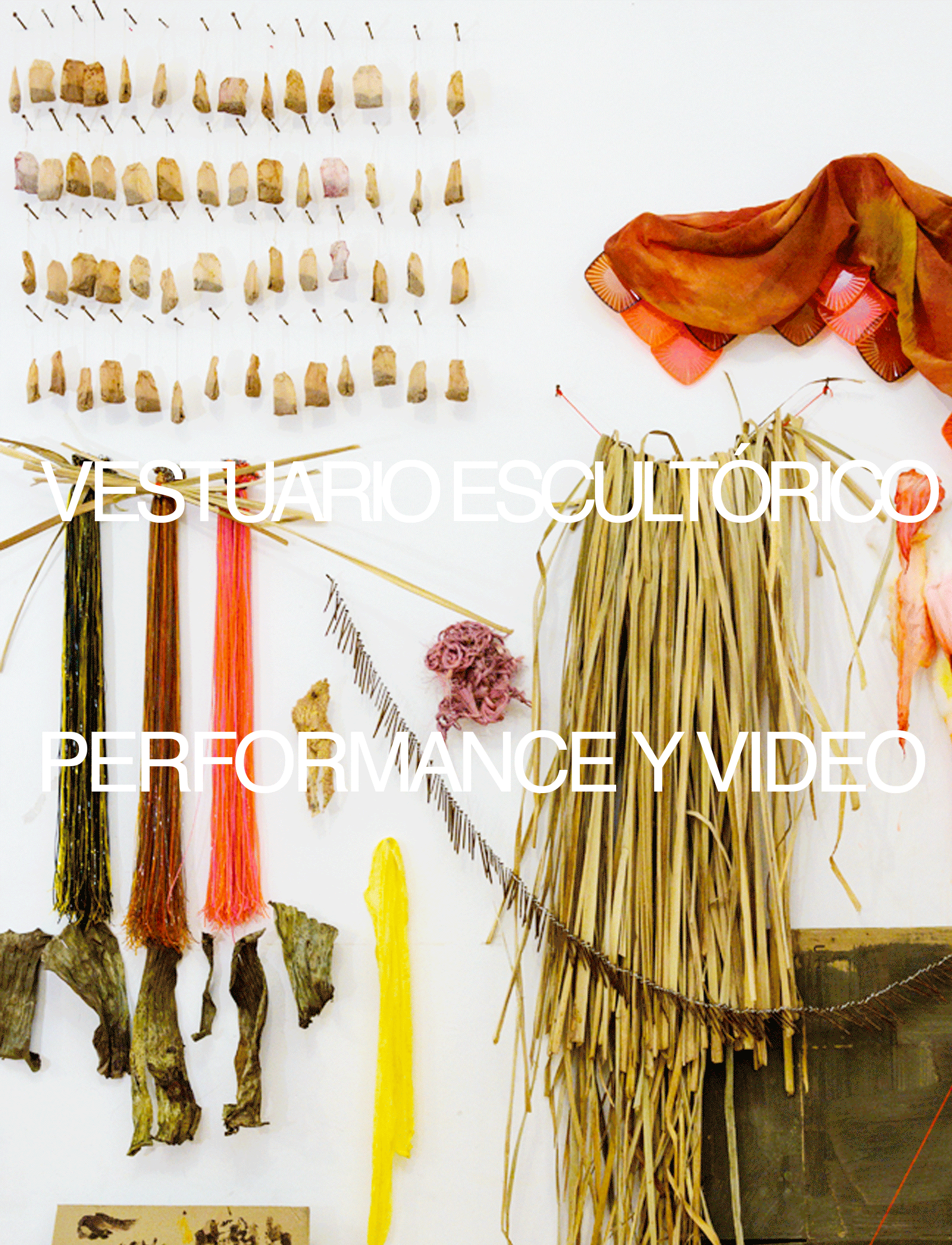 I'm teaching my first undergraduate studio class this fall at La Esmeralda, where we'll develop props and costumes for individual & collaborative performance and video projects. The focus is to develop contemporary art projects, synthesizing collective criticism with studio production.
Some time in February…May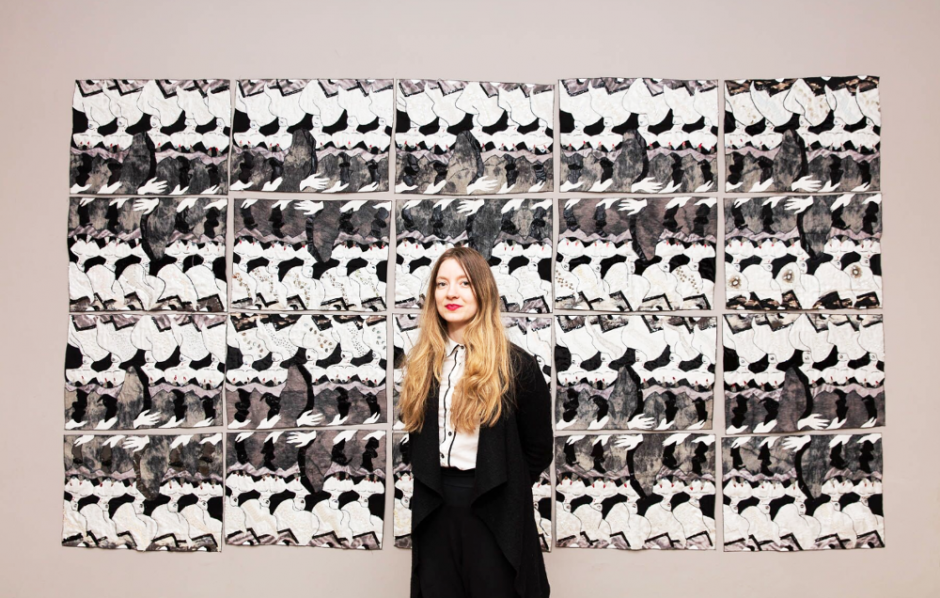 "From Here to Eternity" at:
Zona MACO
NADA New York
Image: Tod Seelie
Because the Night is a site-specific installation dancing between dimensions. Mirrors & fabrics, illumination & performance create a whirlwind for the visitor, who finds herself somewhere at the border of a supersaturated, object-oriented cacophony and a nostalgic, nighttime fantasy.
Because the Night centers on the artist's personal polemic relationship with the night. The piece offers a surreal, never-ending nightlife, thereby acting as the antithesis of allegedly clear & logical daytime. Object, action and decór permeate one another, creating an open-ended absorption of the visitor into this invented parallel reality. Because the Night manipulates the relationship of spectacle & spectator through reflectivity and participation.
Because the Night is part of Cabaret Kabuki, which looks to bring various iterations of nighttime dérive into the space. Within this framework, a cycle of performance activates the installation in a plurality of unexpected ways.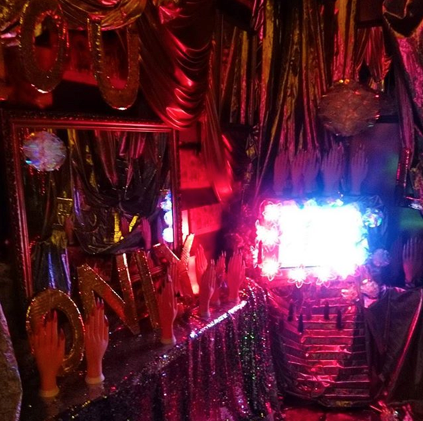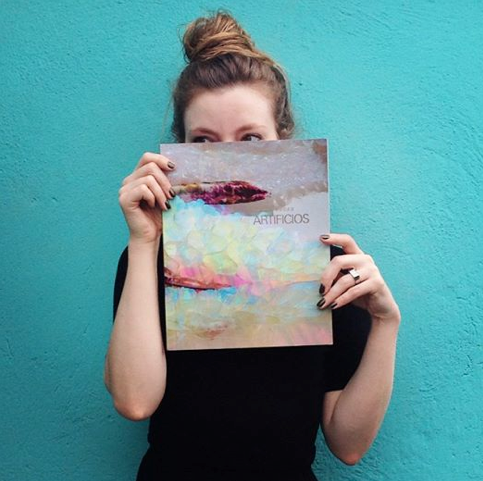 Vid from performance rehearsal for live transmission with ESP T.V. at Recess New York.
Closing for Official Office, part of Recess's online residency ANALOG.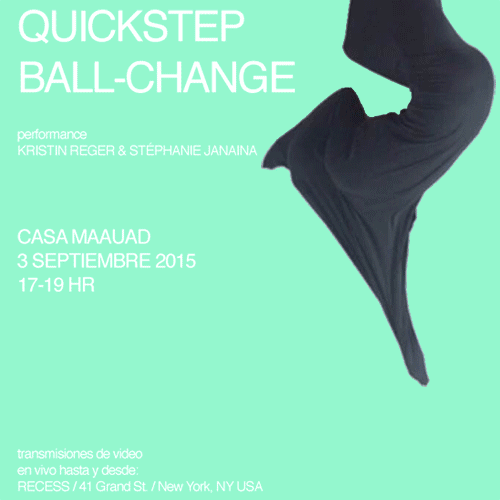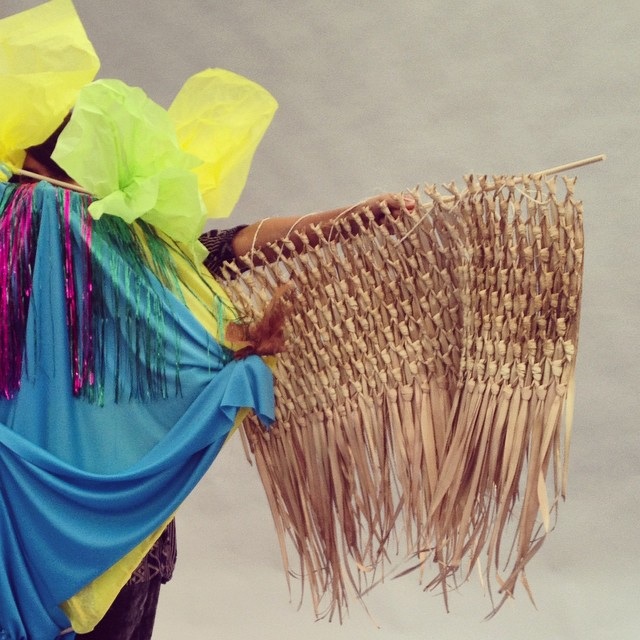 Sculptural Costume, a new workshop conceived in collaboration with Chavis Marmol, will form part of the project, HELIO, sponsored by Alumnos47, focusing on experimental art education.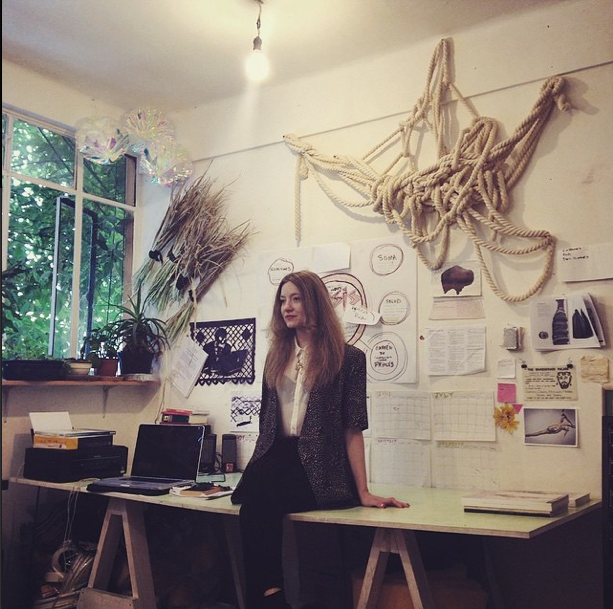 Thanks to mexnthecity.com for their studio visit!
I'm one of the artists profiled in their project about female creatives in D.F.
I've been invited to guest curate the video selection for Official Office, part of Analog, a new online residency at Recess (New York)